News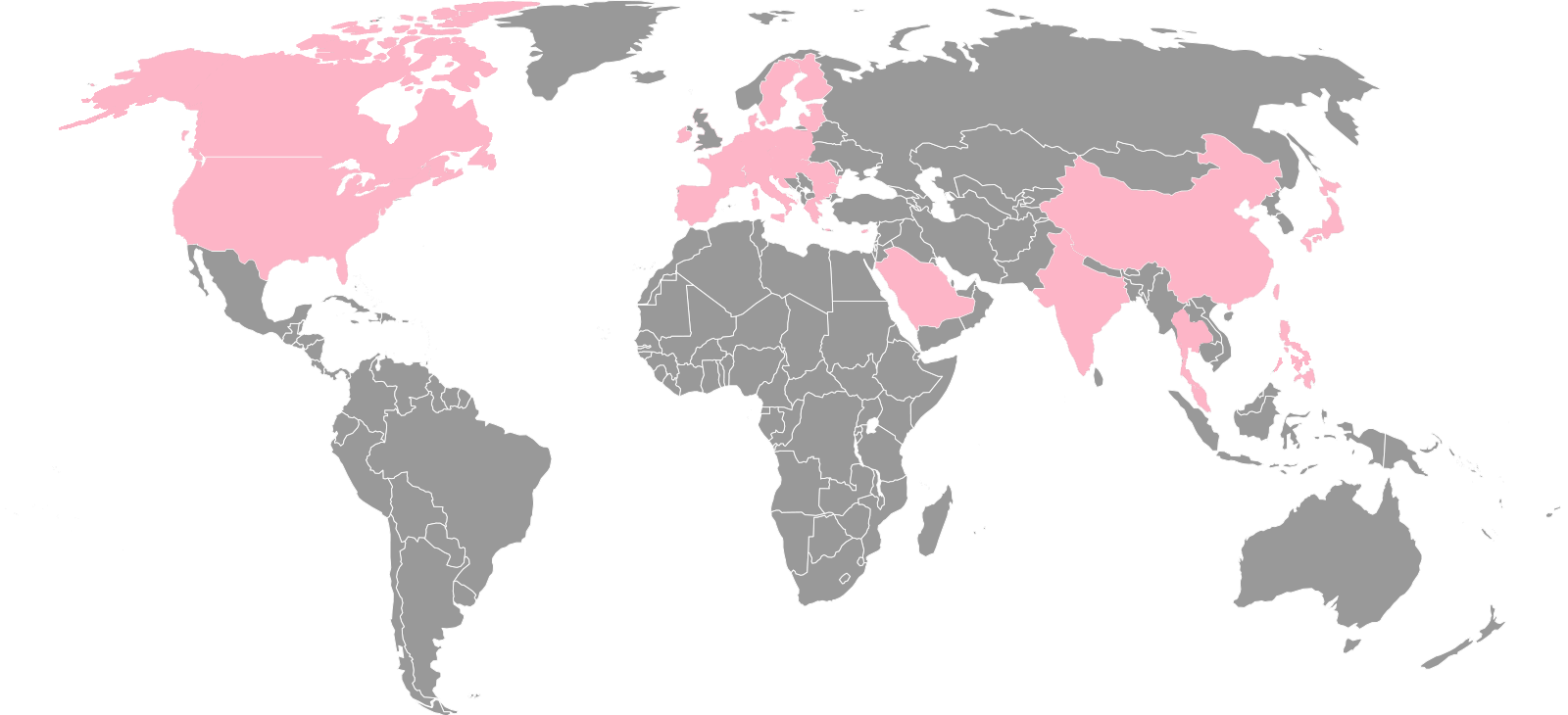 HON HAMN, WE CARE WHO WE LOVE.
Due to COVID-19 pandemic, the exhibition which HON HAMN has signed up for attendance in 2020 are all postponed to 2021 and 2022.
HON HAMN would like to express sincere desire for a speedy recovery to those suffering under the impact of COVID-19. Our top priority is ensuring the safety and well-being of our customers, business partners, employees, friends, and families around the world by preventing the spread of COVID-19. Putting health of employees, their families, and customers at first, HON HAMN provided surgical masks all over the world including Saudi Arabia, Bahrain, USA, Canada, Italy, UK, Ireland, Germany, Poland, Japan, Singapore, Philippine, Thailand and India.
May everyone stay Safe, stay Healthy, and stay Happy. Hope all is well with you and your family.
hon hamn Facebook