​大量のカスタム
​お客様の要望に応じて,HON HAMNは部品の大量カスタマイズや製造機械のカスタマイズを提供することができます。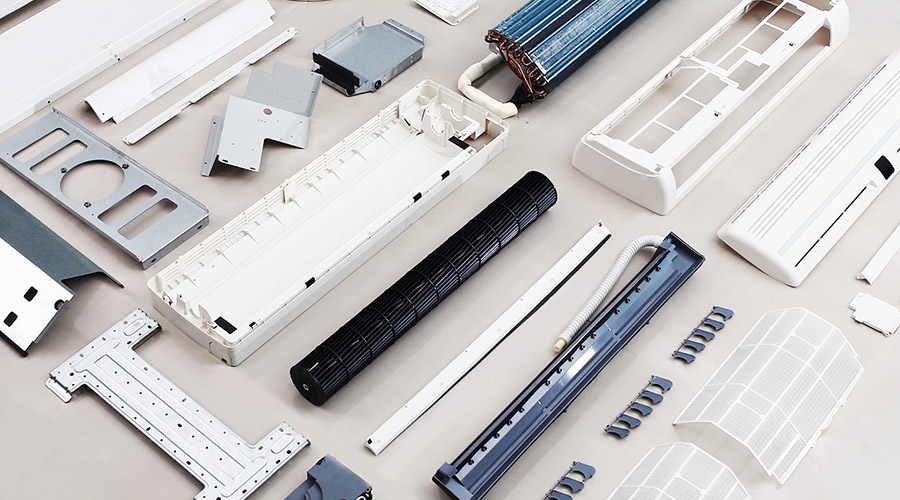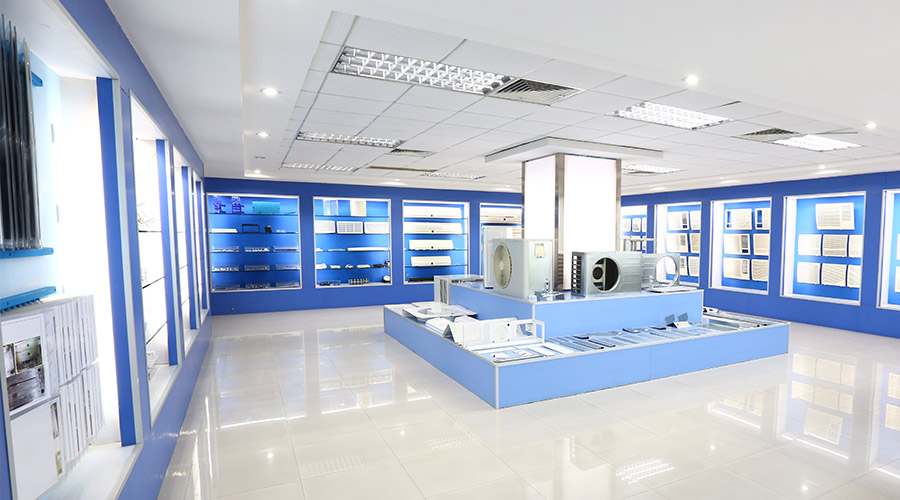 Value Added Secondary Processes
Pad Printing
Transferring the ink of custom-colored graphics from a silicone pad onto the surface of the item you want printed.
Silk Screen Printing
Forcing the ink of custom-colored graphics through a stencil onto the surface of the item with a squeegee.
Special Coatings
HON HAMN partner, Special Coatings GmbH & Co. KG, is one of the global leaders in the field of surface coating by using drum coating technology. Since the introduction of the SC-Coater® drum coating machine in 2005, Special Coatings enjoys an outstanding reputation on the world market as an experienced system supplier for drum coating equipment as well as customized lacquering and coating material for the decorative and functional coating of mass - produced small parts and bulk material. (https://www.special-coatings.com/en/)
Hot Stamping
Using stamping press engages the heated die or tool with the custom-colored graphics foil and transfers the ink from the foil press onto the part to be marked.
Ultrasonic Welding
Using high-frequency ultrasonic creates molecular heat to softening or melting thermoplastic materials to join/reform/stick components together with amazing welding strength.
Hot Plate Welding
Using a heated plate to melt the joining surfaces of the two thermoplastic parts. Remove heated plate when the joined surfaces are melted, bring joined surfaces together until plastic parts are welded. This technique allows large and complex component to be joined with amazing welding strength.
Heat Pressing
Using the machine to heat the metal inserts (screws or nuts) and press into the plastic parts.
Heat Staking
Assemble components by employing heat and force to melt and deform the studs of plastic component. Components are mechanically locked together securely without using extra metal screws for less cost on material and assembly.
Post-Molding Machining
HON HAMN has various of in-house machines such as lathes, CNC machines, wire cutting machines and EDM. We offer a wide range of high-quality services to perform secondary process requirements from customers.
Electroplating
The surface of the plastic component is coated with metallic colors from an electroless plating solution for decorative purposes. The shining metallic colors can be chrome, nickel, copper, silver, brass, black or gold.
Assembly Service and Contract Manufacturing
HON HAMN has in-house Class 50,000 Cleanroom for assembly service. We collect various of parts (house made or supplied) and assemble with skilled teams and technology under ISO:9001 SOP to the finished component. All processes are under our QA team with relevant testing and inspection systems.
Q1
Are you trading company or factory ?

HON HAMN's Headquarter and R&D Dept. is located in Taiwan, and Our Factory is located in Dongguan, GuangDong Province, China.

Q2
How can I ensure my technical information and know-how will be protected?

We can sign NDA's agreement (Non-Disclosure Agreements) to restrict the usage and additional disclosure of the shared information, knowledge, or materials.

Q3
I have an idea/ sample but don't have drawing, what can I do?

Please share the project detail to us, and we can provide ON STOP SERVICE.

Q4
What type of files can you accept?

STP, IGS, DWG, DXF.

Q5
Your trading terms ?

EX-WORKS, FOB, CIF, DDP, DDU

Q6
Your payment terms ?

For plastic injection molds and metal stamping dies : 30% T/T in advance before starting design & 70% T/T before shipment.
For Mass Production, 100% T/T in advance, D/P (Cash against Document) are workable.