Engineering Solution
Professional Experience
&
Advanced Engineering
step01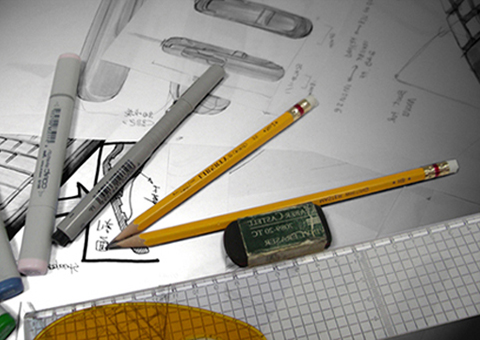 Concept
Discovery
HON HAMN listens to client's concept and collaboratively define the goals with detailed proposal.
step02
Design
Analysis
HON HAMN can shape from concept to solution and review in 2D and 3D drawings with engineers.
step03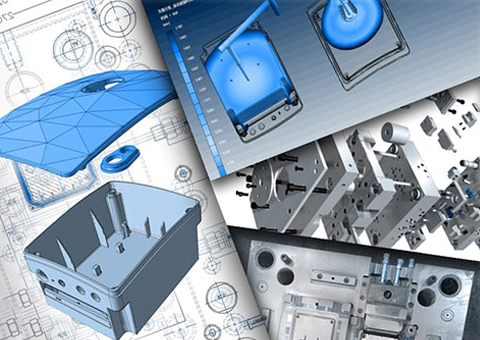 Design
Optimization and
Prototype
Adjust by professional experience and advanced engineering.
HON HAMN provides prototype to hold in hands and make final adjustment before manufacturing.
step04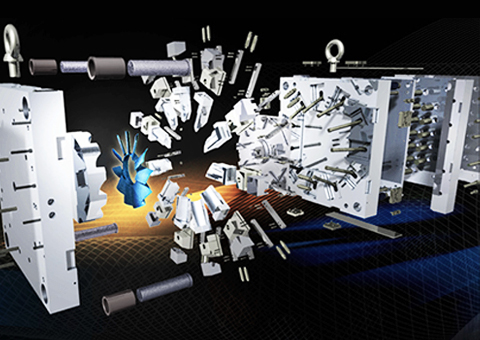 Tooling
Design and
Manufacturing
Create custom plastic injection molds and metal stamping dies in detailed 2D and 3D drawings.
HON HAMN uses Moldflow analysis in the mold design, mold trial with sampling and QC Evaluation.
step05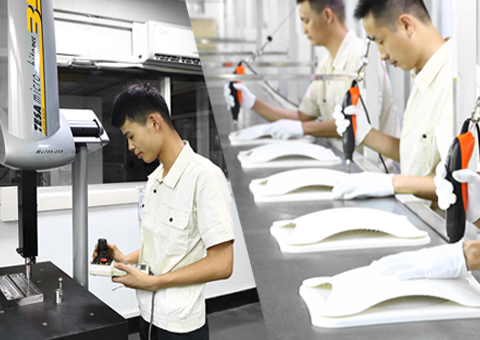 Mass Production
and Quality
Inspection
Mass production with customer's approved design and samples.
Post processing starts and strict inspection in every procedure by professional testing lab of HON HAMN.
step06
Delivery
and Customer
Feedback
Your product with HON HAMN is ready to be seen by the world. High attention and quick response if any feedback from clients.