Success Case
HON HAMN serving ONE STOP SERVICE for a Smart Entertainment Sports System in Victoria, CANADA
The story behind the smart entertainment sports system was to allow children to stay active while being entertained. "Get your kids unplugged from their smartphones and into the driveway, whether they are playing alone or with friends, they will always have a ton of fun!" said the Canadian CEO who was passionate about this idea and established his company in 2017 with his brothers.
It was a simple yet fascinating system which quickly became popular among people of all ages and even received lots of attention from overseas, including countries such as USA, Japan, Korea, and China.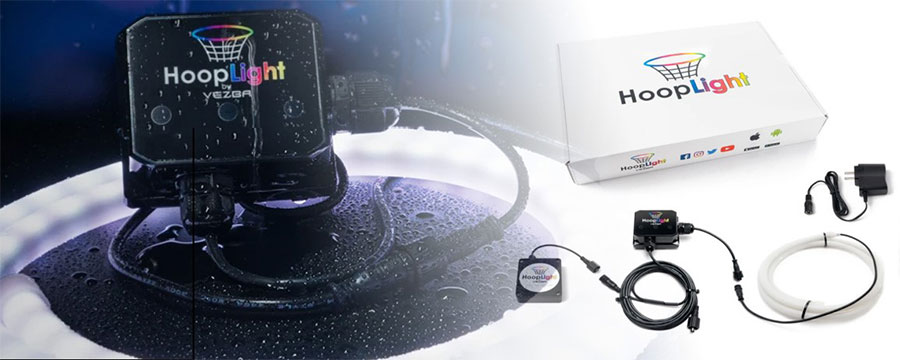 What distinguished HON HAMN from other competitors is the ONE STOP SERVICE provided which encompasses many years of experience in handling various products, professional consultation services, total engineering solution and product packaging.
The customer came with this smart entertainment sports system idea and HON HAMN was able to identify key areas within the product which could be further optimized. HON HAMN provided the following services,
1.Concept Discovery
HON HAMN listens to client's concept and collaboratively defines the goals with a detailed proposal.
2.Design Analysis
HON HAMN shapes from concept to solution and review in 2D and 3D drawings with English speaking professional engineers.
3.Design Optimization and Prototype
HON HAMN provides different exterior design of the device and produces a high-quality CNC machined mockup with precise dimension for the customer to confirm the shape, dimension, and functional testing before entering the plastic injection mold design and production stage.
4.Tooling Design and Manufacturing
HON HAMN performed a complete MOLD FLOW ANALYSIS and used the FAMILY MOLD design which offers an efficient and economical way to produce a roughly equal size of the plastic parts, same material & color & quantity in a single mold, which HON HAMN provides a LIFETIME MOLD WARRANTY.
5.Mass Production and Quality Inspection
The result achieved was a fully packaged product which was weatherproof, UV resistant and durable. The product managed to stay cost-effective while attaining high quality.
6.Delivery and Customer Feedback
The products were well packed and delivered to the customer on time and HON HAMN serve with high attention and quick response for any feedback or design change require from the customer.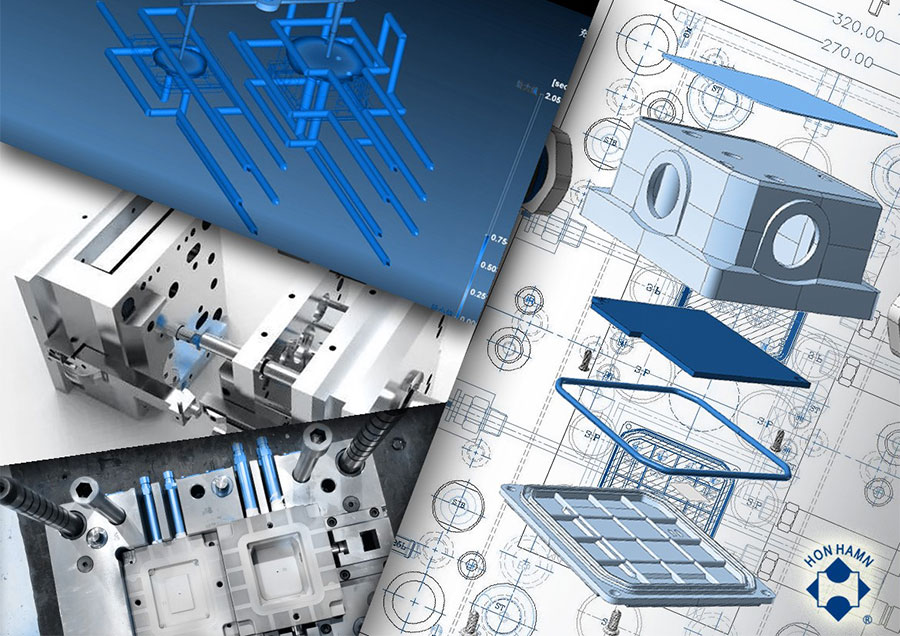 "HON HAMN customer service is beyond excellent. We have had an incredibly positive experience developing our product with HON HAMN. The product quality is outstanding and our customers are very happy. We look forward for many more years of sales and development!", commented by the CEO.
HON HAMN has certainly played a significant role in this smart and fun project. HON HAMN is excited about the customer's future projects and look forward to more collaborations!