Success Case
Canadian Intelligent Boat Security & Monitoring System with HON HAMN
HON HAMN had an incredible opportunity to work with an Intelligent Boat Security & Monitoring System Company based in the beautiful Victoria, CANADA.
During a freezing winter storm, the CEO almost lost his boat and fortunately was able to reunite with his beloved boat. The traumatizing experience led him on a search for a product which could alert him should the unfortunate situation arise again. However, none of the available solutions on the market was suitable for his needs.
Quoting Marty Cagan, technology product management thought leader, who mentioned the following in his article "Opportunities for new products exist all around us, in every market, even mature markets", this can't be any further from the truth.
With his professional knowledge of Electrical Engineering, the CEO decided to build the product by himself and has developed an innovative new surveillance system for vessel owners who are able to check in on their vessels, anywhere anytime.
The concept is like a "home security system for your boat.", and the award-winning product has been used to protect recreational, military, and industrial vessels around the world. The device has also been successfully installed throughout over 20 countries such as North America, Middle East, and Europe.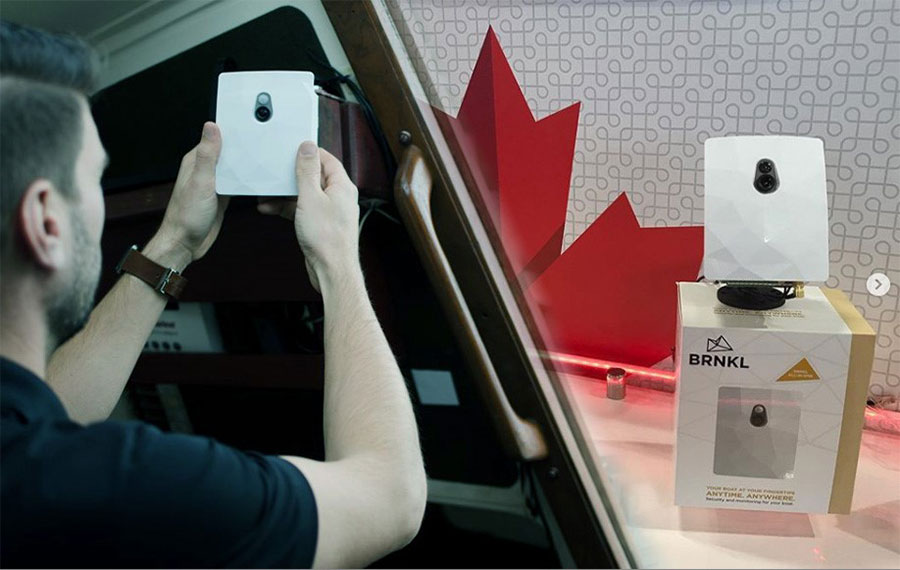 The CEO approached HON HAMN with a concept drawing, envisioning the product must be able to battle the harsh weather conditions and have corrosive resistance against seawater. The product must also be modern and stylish to suit the exquisite style of his valued customers' luxury vessels. HON HAMN performed a complete MOLD FLOW ANALYSIS and used the PRODUCTION MOLD design on the tooling which offers an efficient and economical way to produce high quality parts with HON HAMN's LIFETIME MOLD WARRANTY. These are the essential keys toward business success.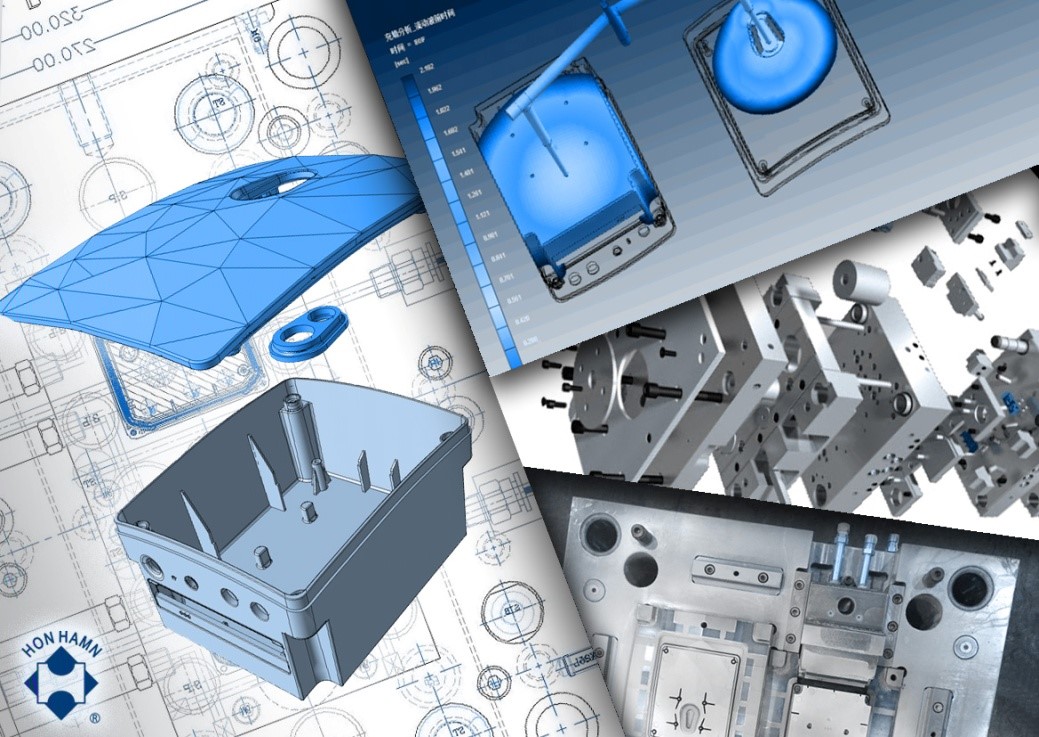 With HON HAMN's QUALITY ASSURANCE team, stringent tests were performed to ensure the highest product quality, including UV Resistance test, Salt Spray Test, and Impact Resistance which evaluate the material performance under highly corrosive marine conditions.
What distinguished HON HAMN from other competitors is the ONE STOP SERVICE provided which encompasses many years of experience in handling various products, professional consultation services, total engineering solution and product package design.
"The quality of the product they've delivered to us (both injection molded parts and packaging) is incredible.", said the CEO. Not only the product quality was impressive, the deluxe packaging design was also standing out.
"HON HAMN is an incredible resource and has a fantastic team. As previously mentioned, I have visited their facility in Dongguan, and it far exceeded my expectations, the quality of the product they produced reflected that as well.", commented by the CEO.
With HON HAMN's strong know-how, we look forward to continuing this valuable partnership for years by providing customers with the most suitable ENGINEERING SOLUTION.