Success Case
HON HAMN High Quality HVAC FOAM GASKET & MISCELLANEOUSITEMS Support to Refrigeration Industries in Kuwait
Established in 1973, this customer is the biggest refrigeration brand in Kuwait. The company offers the highest quality products and services to cater for both residential and commercial customers in Kuwait and worldwide.The company has developed a strong foothold within the Kuwaiti market and is extremely proud of the achievements, but even more proud of the fact that they have been protecting the people of Kuwait from bad weather, whether it may be hot, dusty or humid, the company and their products and services have always been there for Kuwaiti people and will continue to do so.
In 1979, our Kuwaiti customer built the world's largest cold store complex for the Ministry of Health, the Central Medical Cold Store Complex was constructed on a BOT agreement and is also the largest refrigerated store in the Middle East. The total project cost was KD 12 million (US$39.5 million) and has a volume of 330,000 cubic meters.They also served the Supply Chain Solutions, through its warehouses and logistics, with the Coalition Forces and worked with major armies, includingthe US Military, British Army, Japanese Army, Dutch Army and Italian Army.

Since the cooperation with HON HAMN from 2008, HON HAMN offers MASS CUSTOMIZATION for MISCELLANEOUS including FOAM GASKET, valves, fasteners, metal screws… etc. with the following advantages.
1. Easy communication with English speaking project managers and engineers.
2. High and stable quality products, no rework cost required.
3. Process quality systems to ensure low rejectionrate.
4. Engineering design to minimizematerials waste and production process waste.
5. Increase productivity by upgrading machines automation.
6. Consolidation of MISCELLANEOUS parts in FCL to save freight cost and on-time delivery.
HON HAMN is ISO 9001 certified. HON HAMN has streamlined the process and produce less defects when compared to other makers. The QUALITY ASSURANCE system allows us to provide top-notch stable product manufacturing with competitive prices. Project managers and engineers work hard to make sure every detail right and communicate through the full process from quotation to manufacture.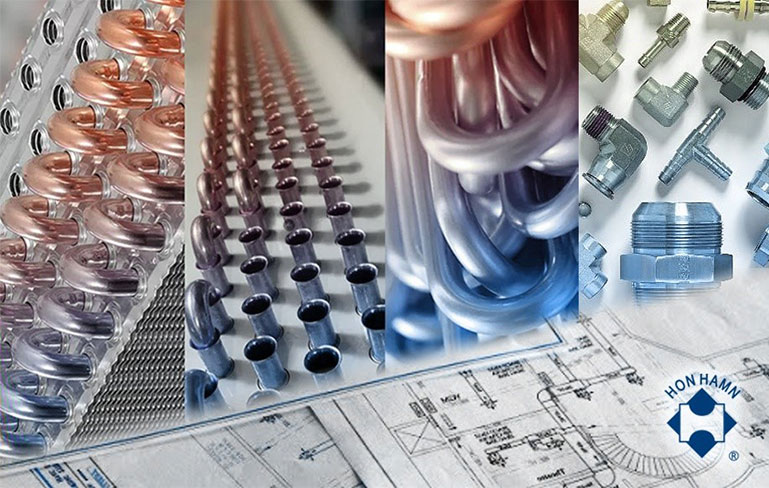 Our customer is satisfied with HON HAMN's HIGH QUALITY, GOOD SERVICE and COMPETITIVE PRICE. Whenever there is inquiry, they could always reach HON HAMN for engineering support, customer service and receiveprompt feedback. HON HAMN always strive to offer the best possible experience for our valued customer.
The company was, and still is a milestone by the people of Kuwait as they provided products and services to evolve the Kuwaiti environment.HONHAMN will continuously cooperate with our valuedcustomer to achieve pioneering effective solutions through pragmatic and progressive approaches.